WELCOME TO DOJATEC
DOJATEC Sondermaschinen GmbH is a well-established company in the food industry, which has specialized for more than 20 years in the development and production of high-quality machines in the field of food processing
ONE FOR ALL.
No matter if flexible production line or special machine. Grand bakery or the café-bakery around the corner. We produce systems and components optimally adapted to your business for the best possible productivity in the production of baked goods.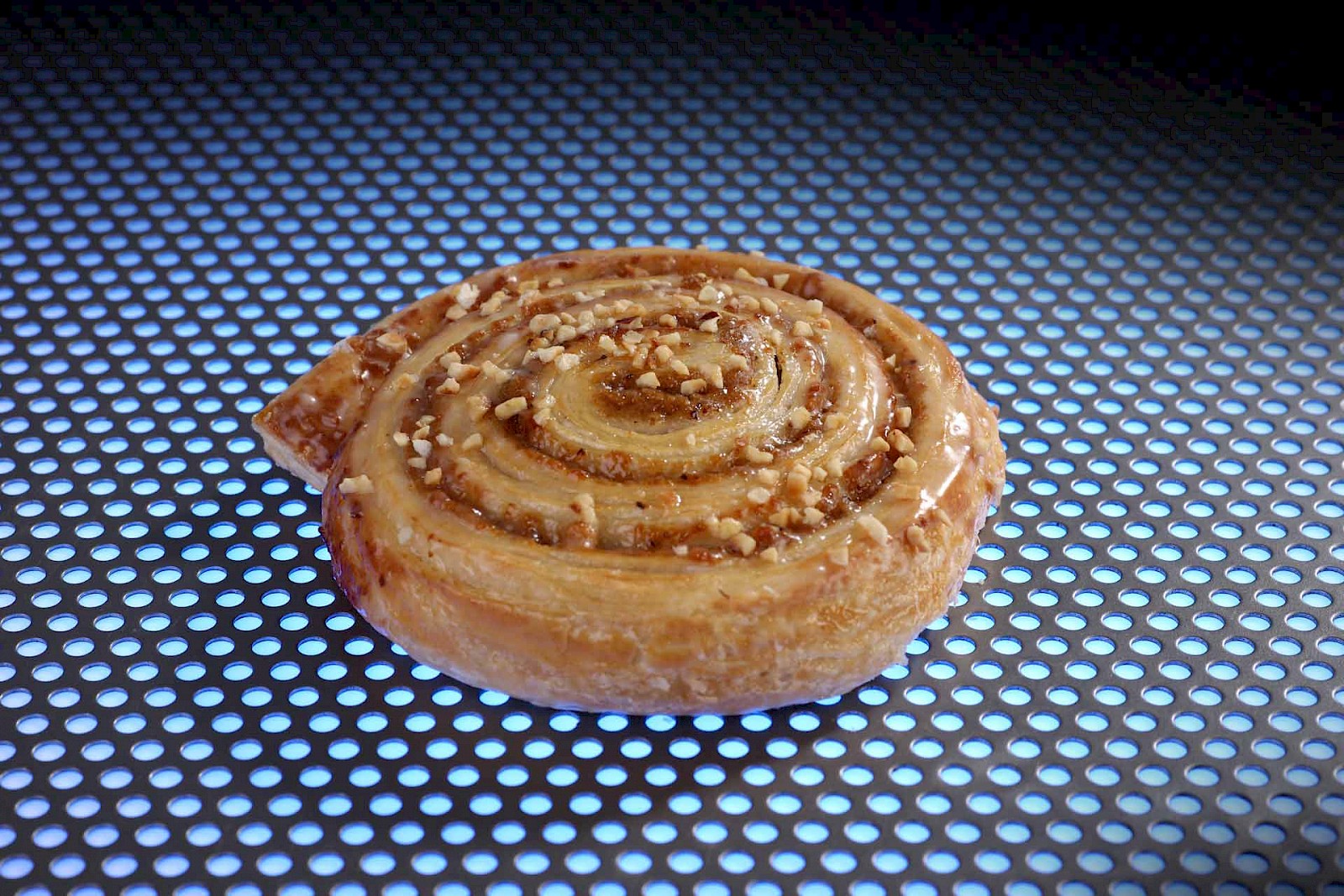 APRICOT AND CAKE POURING PLANTS
Special plants for apricot glaze and cake glaze can be found here.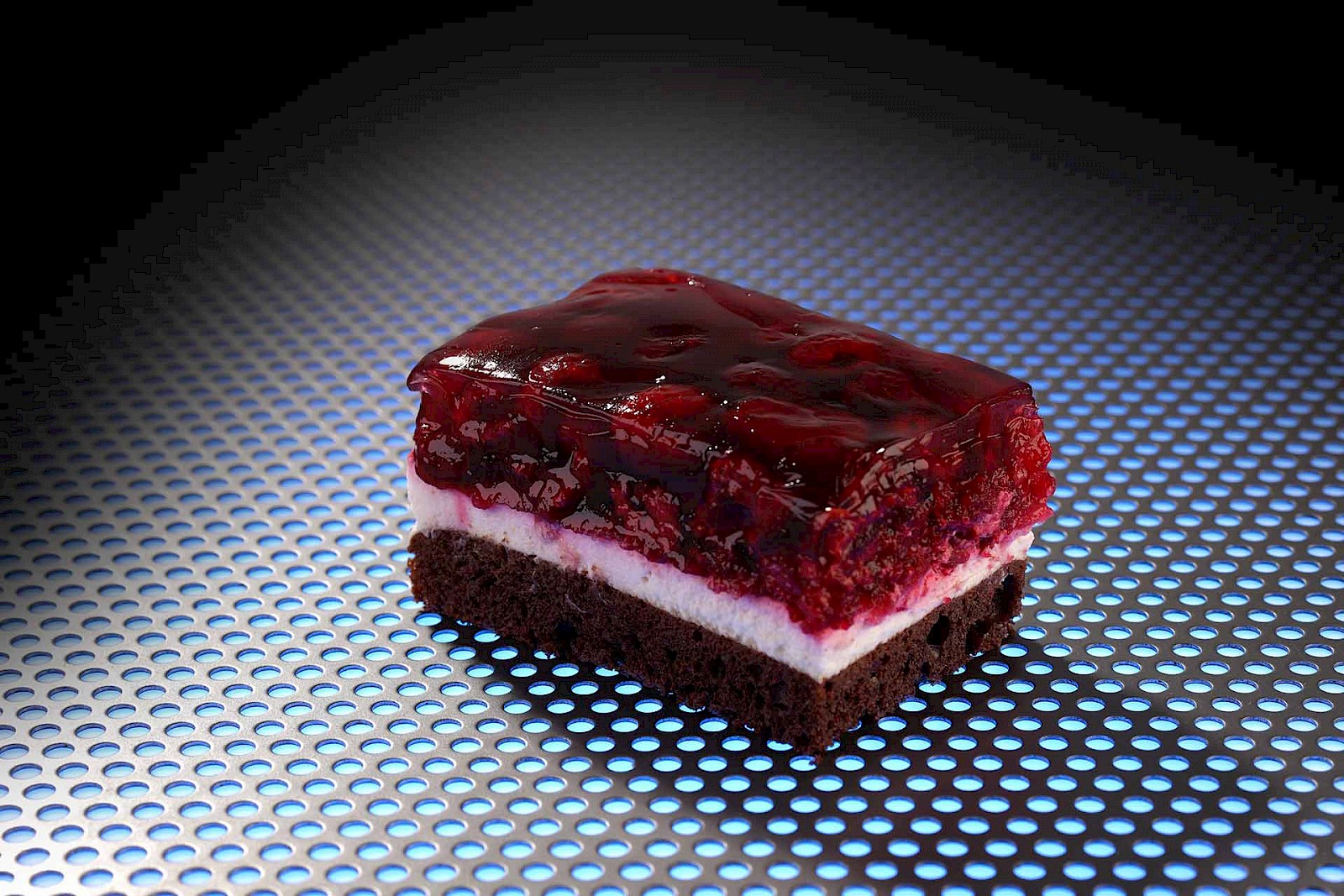 INDIVIDUAL PRODUCTION
Special equipment for the rational production and automation of working processes in the baking industrial and craft enterprises.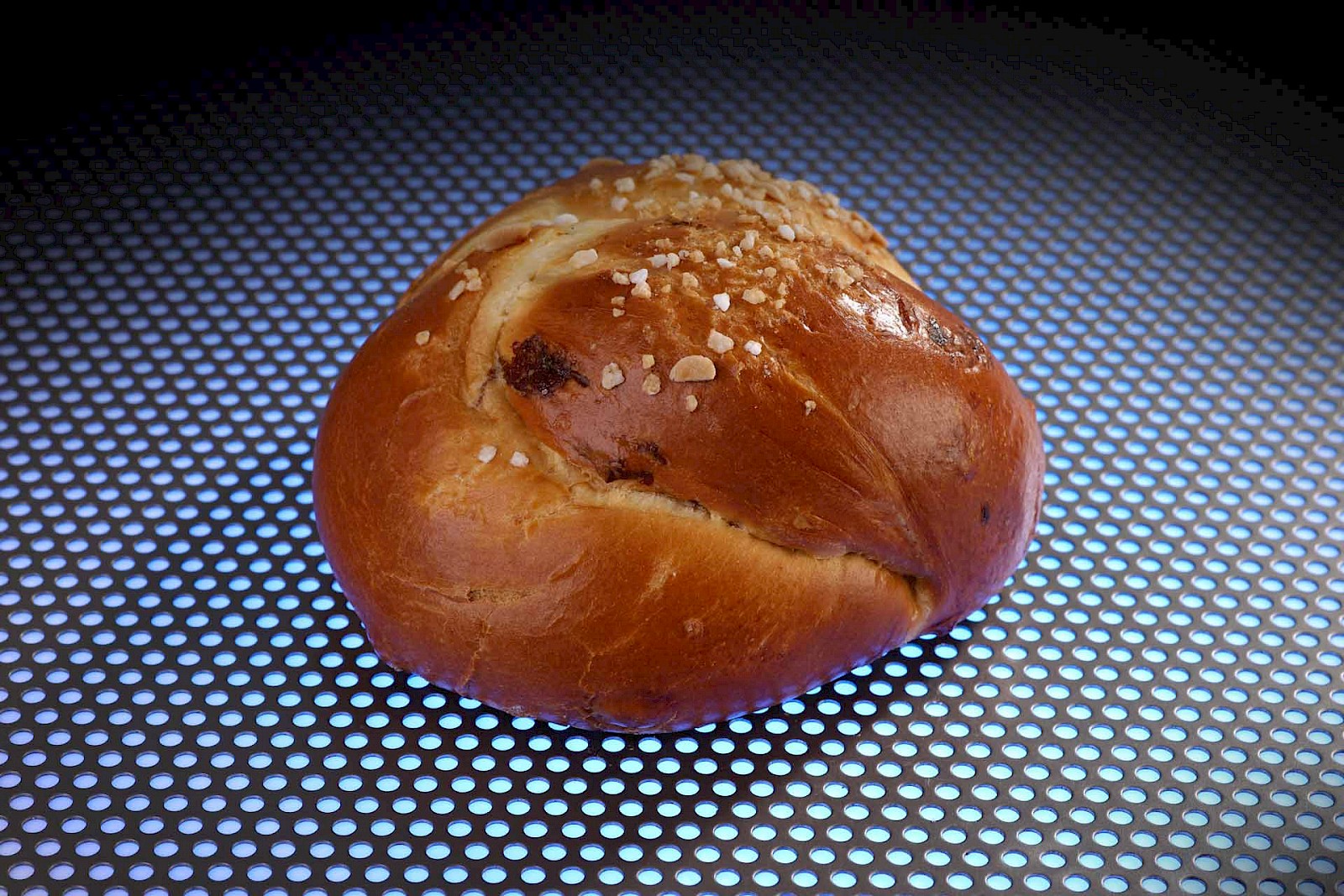 SPRAYING SYSTEMS
spraying systems for sweetening bakery products with liquid egg, brightener, oil and syrup.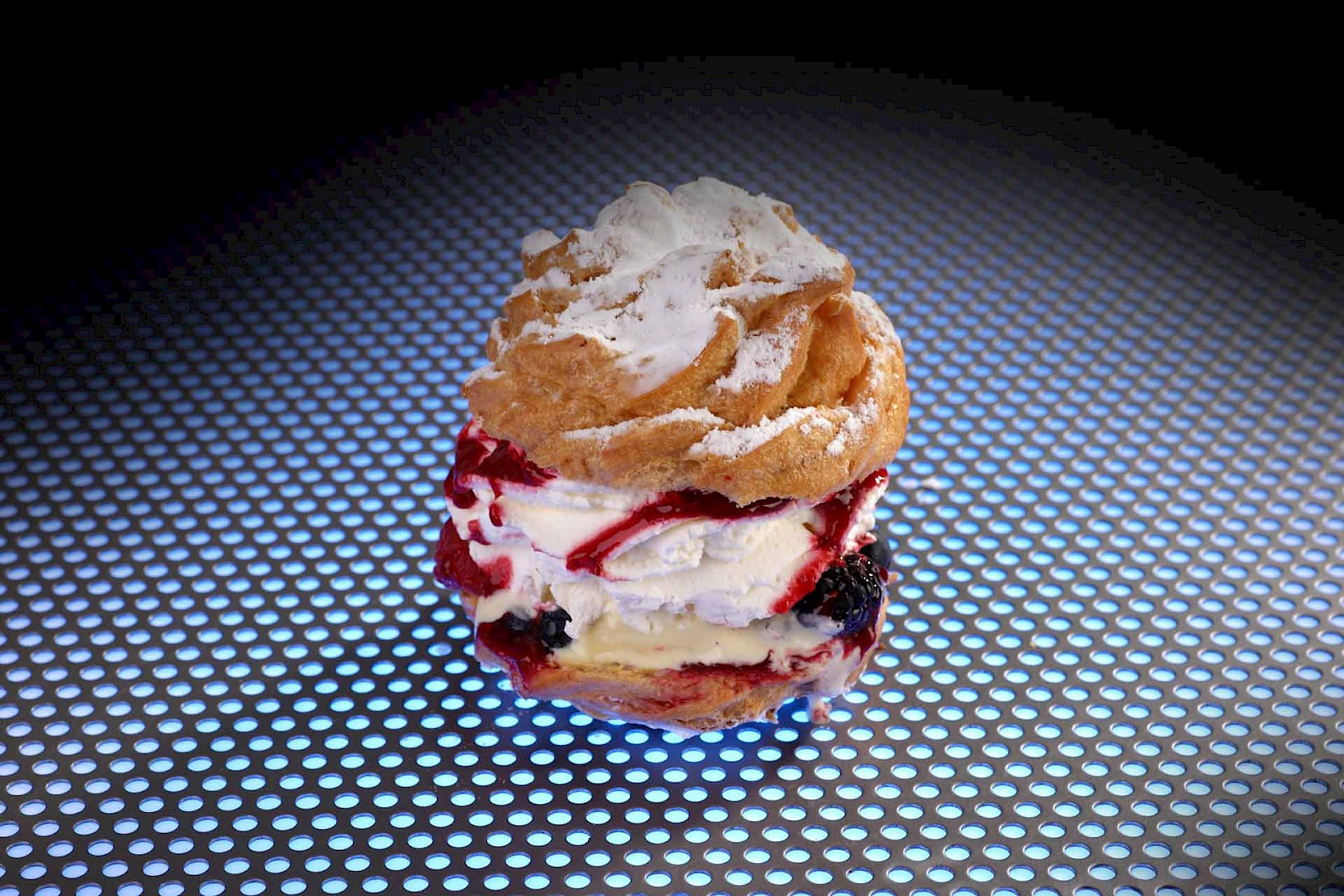 STATIC AERATOR
for the rational production of foam masses for fine baked goods such as emulsifier-free biscuit doughs, Viennese masses, cream-based cake fillings, meringue as well as loose quark or yoghurt desserts.
KONTAKT
DOJA T∙E∙C
Sondermaschinen GmbH
Schillerstraße 20
72144 Dusslingen / Germany

Telefon: +49 7072 9293 0
Fax:       +49 7072 9293 33
E-Mail: