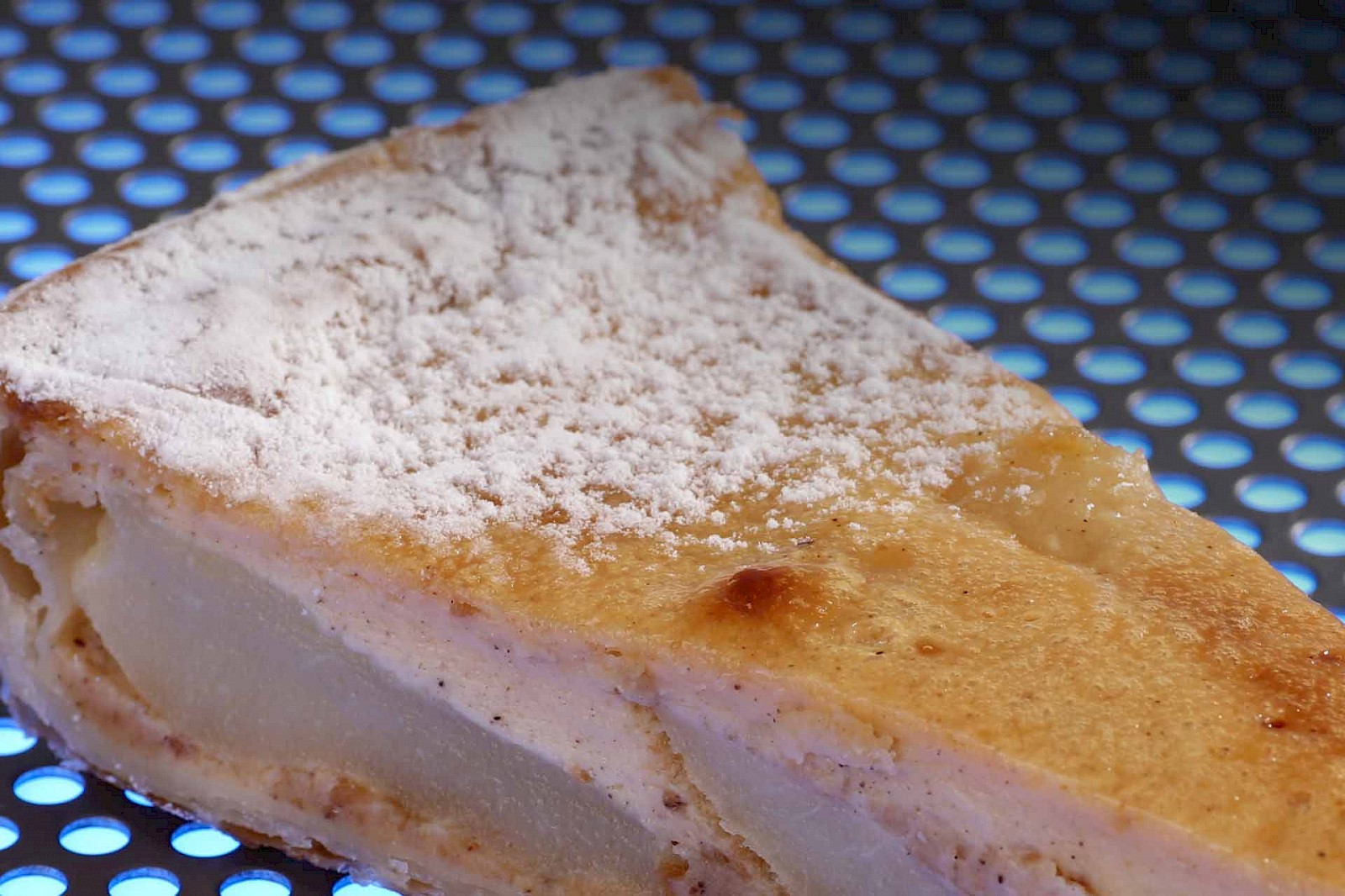 FLEXIBLE PRODUCTION LINES
Filling, desert, sandwich, pie and cake lines with various applications as conveyor belt or conveyor belt table for individual applications.

Advantages of our flexible production lines
Optimal product and process quality
Piston and gear metering machine
Expandable system through modular design
Shelves adjustable in inclination and height
Stop and centering unit for the products

Further technical advantages
Photocell for product recognition
Transport belt lengths up to more than 10 mtr.
Belt width up to 1200mm
individual adaptation to your requirements
Integration of your existing dosing system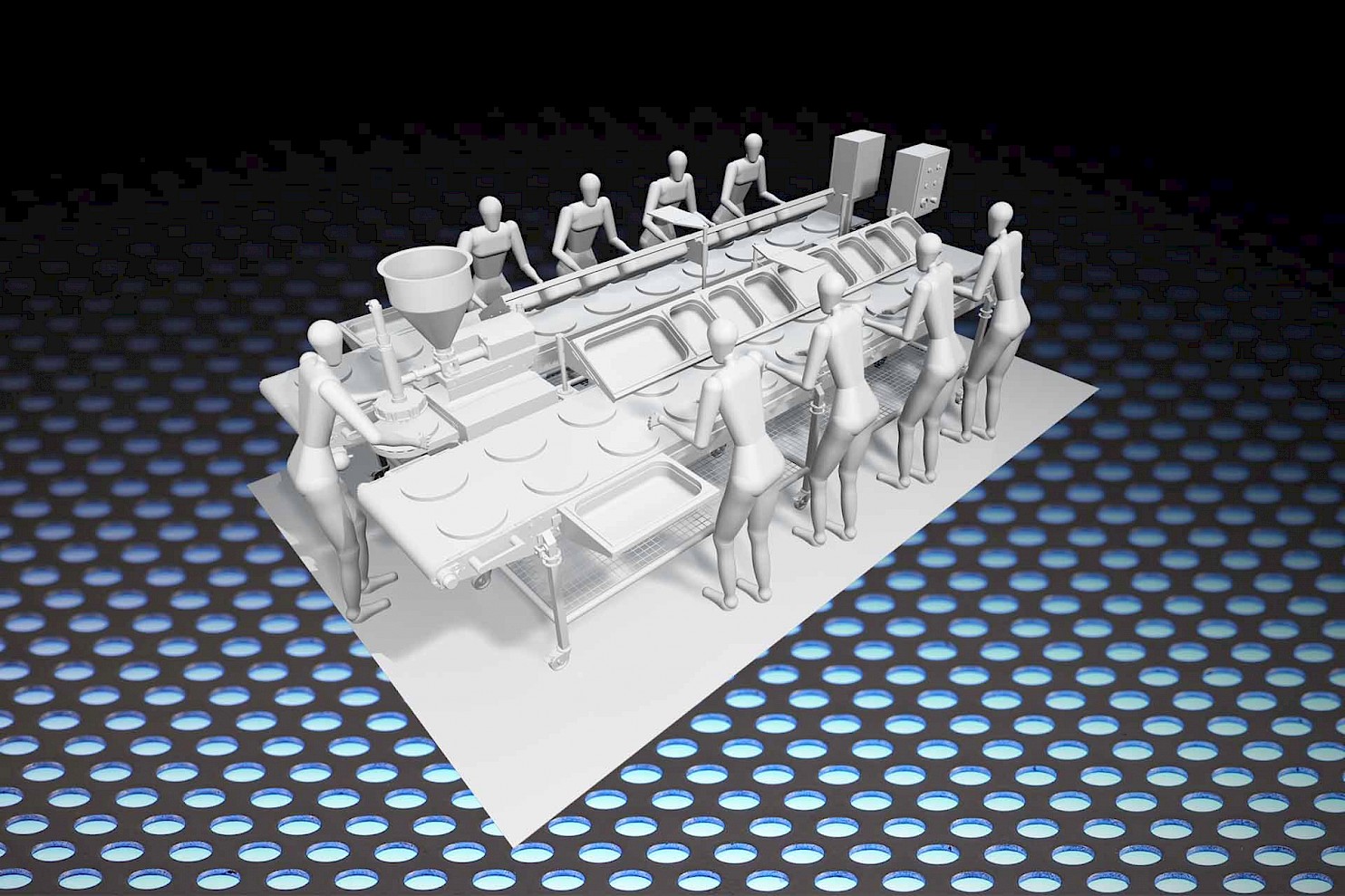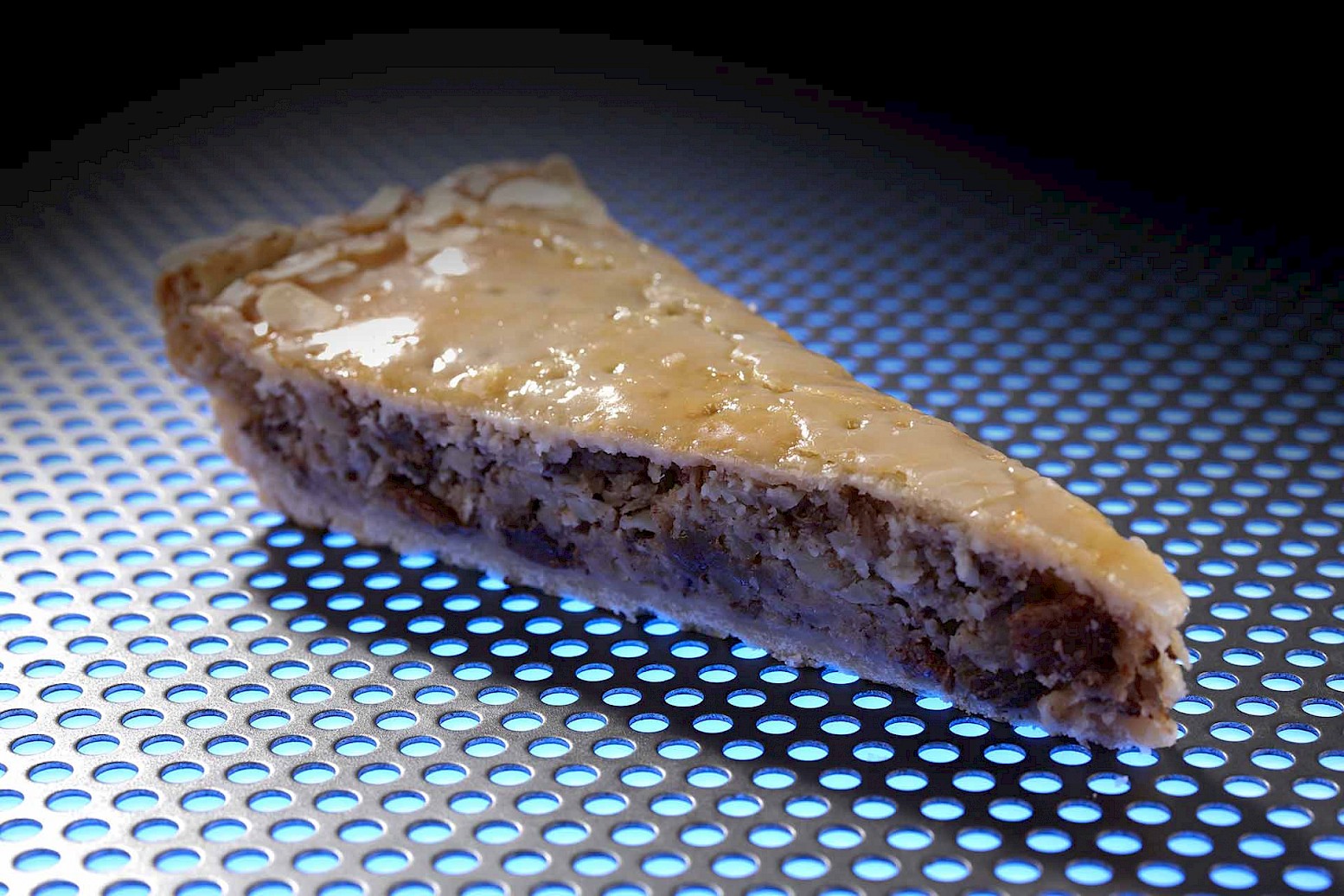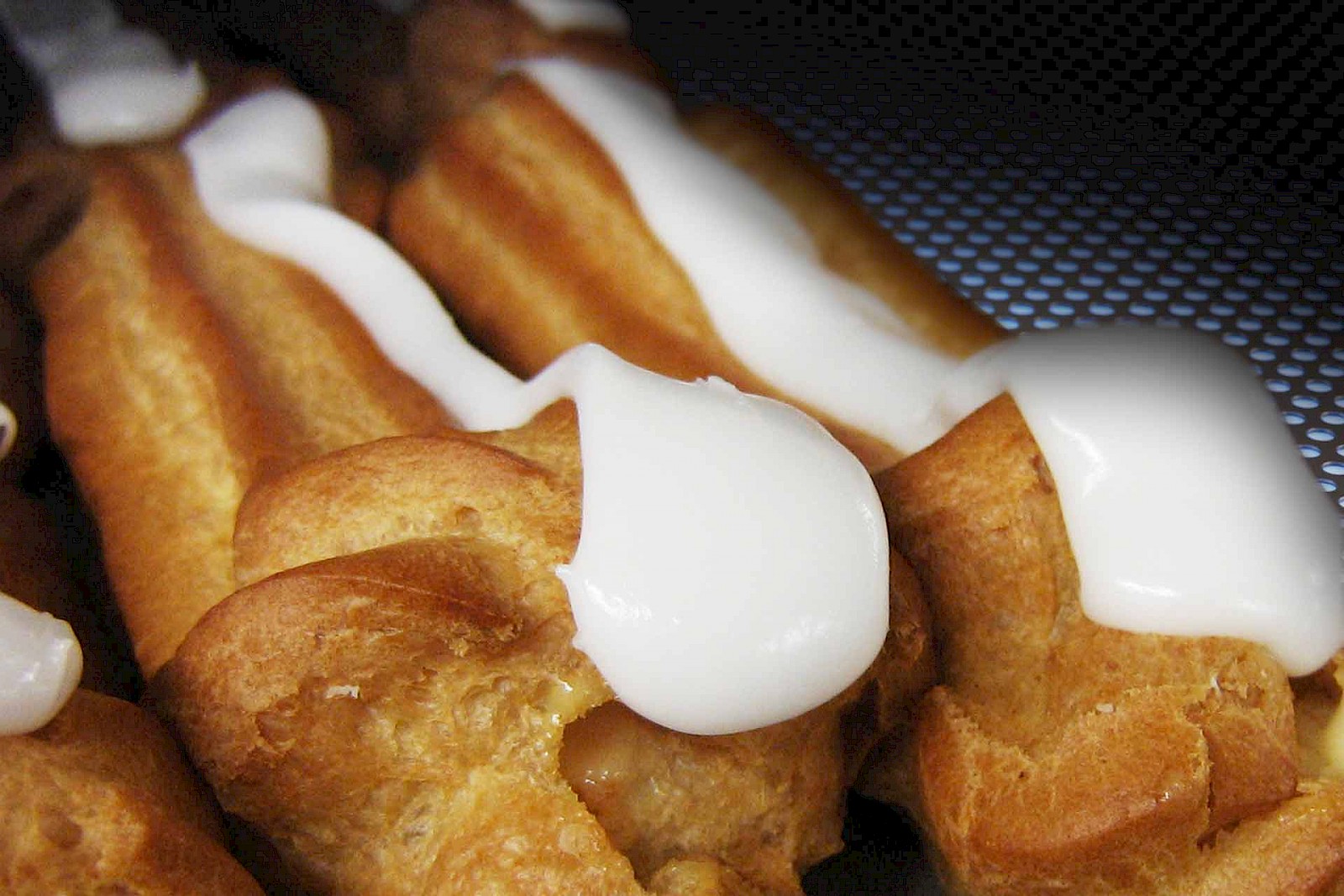 Special equipment
Special equipment for the rational production and automation of working processes in the baking industrial and craft enterprises. The constantly increasing number of inquiries for innovative problem solutions and special customer requirements are ensuring an increasing demand for special machines. We are always open for individual modifications of our systems, which have been in use for years.

For new developments, we can respond to your needs and specifications. We create machine concepts that have proven themselves through practicality and reliability in daily use. This results in individually adapted systems with highest economic efficiency.
By accepting the requirements and our many years of experience in the field of food technology developed a quality standard that has proven itself to this day.
KONTAKT
DOJATEC Sondermaschinen GmbH
Schillerstraße 20
72144 Dusslingen / Germany

Telefon: +49 7072 9293 0
Fax:       +49 7072 9293 33
E-Mail: